Motorcycle Road Trip is common travel type for young people. Most as this travelers is very like to make a trip with Motorcycle. Because it brings more interested thing and only traveler understand this thing!
To have a good experience of your Motorcycle Road Trip, we have to prepare utensils with the way below.
1. MOTOCYCLE
– REPAIRD YOU MOTOCYCLE:
+ Change the oil.
+ Check the tires, make sure there is high grip.
+ Check the battery, horn, headlamp, backlight, signal light, spark plug! All have to good status.
+ 2 rearview mirrors.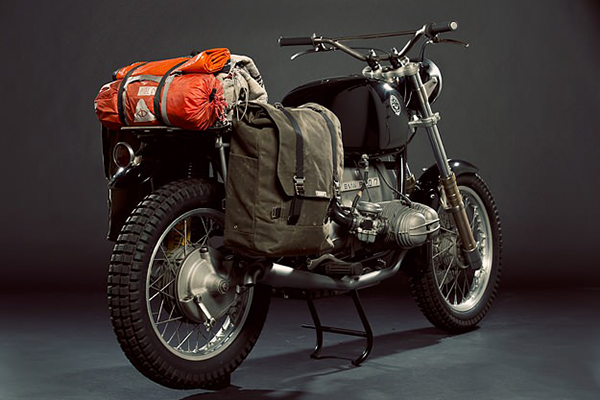 – IDENTIFICATION:
+ Vehicle registration certificate
+ Driving license(required),
+ Motocycle insurance (required)
+ Passport
– EQUIPMENTS FOR MOTOCYCLE
+ HELMET (you should use helmet visor): you should to prepare high quality helmet for secure
  + HELMET ACCESSORIES (optional): keep warm for your ears
  + MOTOCYCLE REPAIR KIT:
+ SPARK PLUG, TIRE: prepare 2 tire and 1 spark plug
+ THIN YELLOW PLASTIC BAG: (5-7 bags/motocyle) + tape: cover headlamp when it foggy.
 NOTE: Fill gasoline for full
2. NESCESSARY ACCESSORIES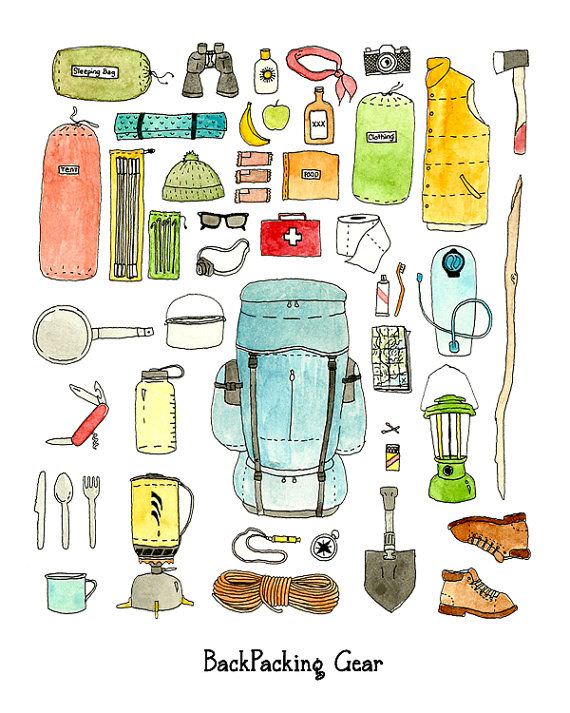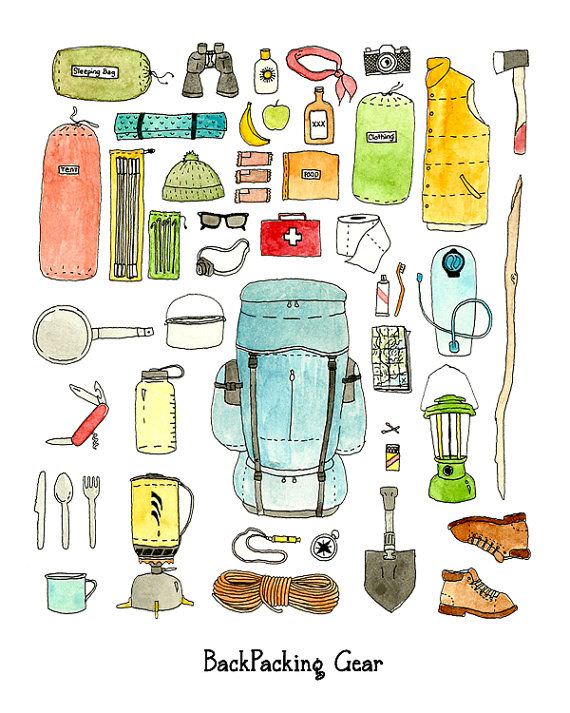 – BACKPACK (rucksack):
  + 1 small backpack – put it to motocycle head:  this backpack is contain emergency supplies.
+ 1 postman's bag– instead of backpack: has 2 large drawers enough for driver and the person behind.Very useful when we go for a long road, If you put backpack to the rear will limit the seat and take some time to fill oil.
– ELETRIC DEVICE (Camera, phone, backup battery)
+ Smartphone: Battery, GPS. SIM: use Vinaphone/MobiFone/Viettel for good signal!
+ Backup battery: Don't forget to bring it
– GLASSES FOR ROAD: It's very importants for you. At least you must to have 2 glasses type below:
+ GLASSES FOR DAYTIME: black glasses,
+ GLASSES FOR NIGHT white glasses.
– GLOVES:
  + Gloves for driver: (you should to use) Make a sense of grip and protect your hands when your motocycle falls
+ Nylon Gloves: Keep warn if it rains.
– MASK: You must to have at least 3 masks! It helps you filter dust, smell
– SHOE, SANDAL and the BOOTS
– KNEE PROTECTOR
– SHAWLS: Choose the material which easy to dry
– FOOD & WATER
– CLOTHES for TRAVELER: thickness clothes
(All of your clothes shoud to pack with thickness plastic bag).
– RAINCOAT
– PERSONAL BELONGINGS
– MEDICAL SUPPLIES
– PLASTIC BAG: prepare plastic bag for contain backpack, dirty clothes …
– HARD TOOLS: Knife, scissors, flashlight, dryer
HOPE YOU TO HAVE A GOOD TRIP!